Lightning Tool & Manufacturing, Inc. (LTM) enables customers to take advantage of varying custom manufacturing processes through our network of approved service providers. LTM can dramatically reduce your supplier base this way and reduce your time to market, ensuring the highest quality product every time. It's the best way of improving efficiency while eliminating hassles associated with managing multiple suppliers.

LTM is located in scenic North Idaho. This allows us to be competitive with almost anyone, anywhere in the world.

Shipping from LTM is also easy and less costly as we are located along major shipping lines, about 30 minutes from an International airport, and just hours from the Port of Seattle.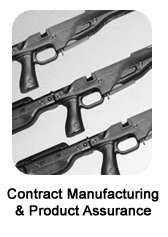 LIGHTNING TOOL & MANUFACTURING, INC. DIFFERENCE

LIGHTNING TOOL & MANUFACTURING, INC. HISTORY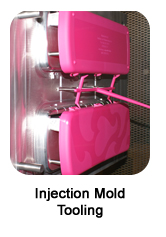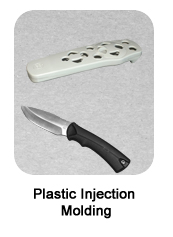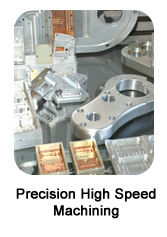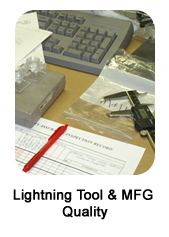 4642 W. Selway Ave. - Post Falls, ID 83854 - Office: 208 618.7777

Lightning Tool & Manufacturing, Inc., located in Post Falls, Idaho and is privately owned by Pat Lange. Pat holds a degree in Mechanical Engineering from Purdue University. Pat also enjoyed careers in the U.S. Air Force and Idaho National Labs, from where he retired. 

Our General Manager, Jeff Lange, holds a degree in Mechanical Engineering as well from the University of Idaho. Along with his responsibilities as GM Jeff provides both product and tooling design support to our customers.

Early on in Lightning Tool's history they provided tooling, prototyping, fixtures and job shop machining. Today, LTM has expanded into a World-Class manufacturing facility with a complete range of product realization services. Lightning Tool produces products for the Medical and Medical appliance, Automotive and Diesel Performance, Aerospace, Electronics, Consumer Products and Sporting industries for over 17 years.